Testimonials

"Working with Teresa at Vision Flow has been such a great experience for my company. We come to her with a basic idea of what we need, she asks all the right questions, and then she really brings the idea to life. Business cards, banners, calendars, flyers, whatever we have asked for – Vision Flow has always exceeded our expectations and that's why we keep coming back."
Melissa Rodriguez
Record Press, Chief Operating Officer
May, 2020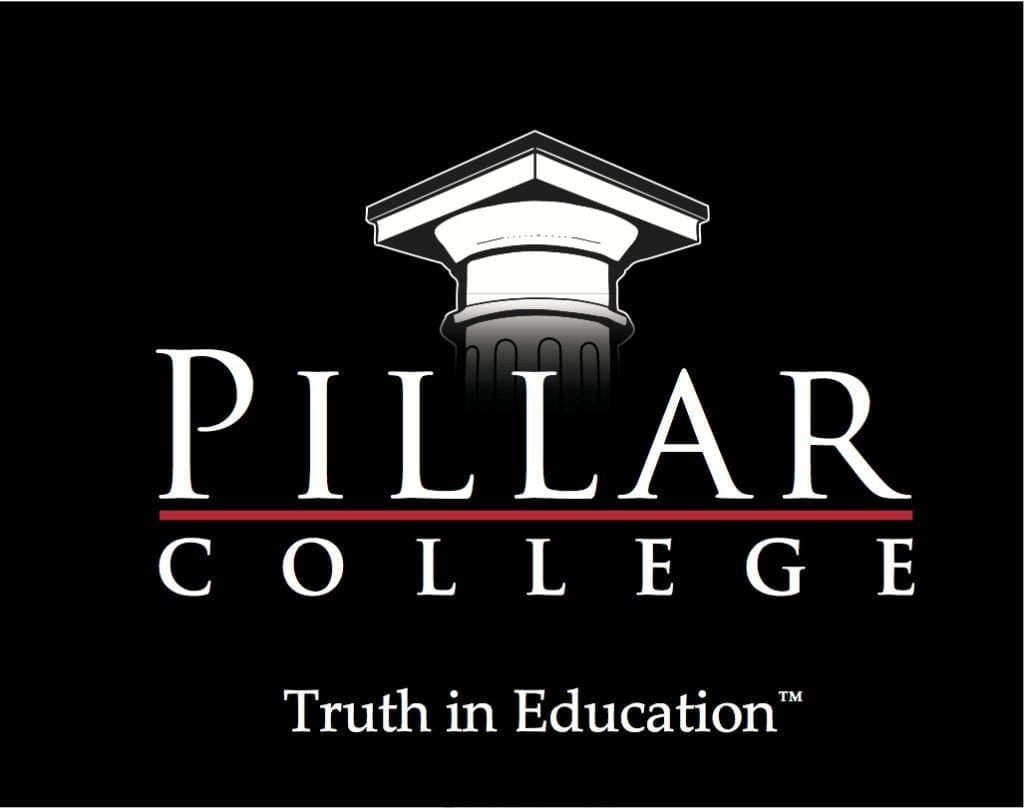 "Public shout out to Erwin Rodriguez and Teresa Bembury our Marketing team at Pillar College beating records by increasing
our leads this quarter to almost 4 times in comparison to last quarter. The number of leads in this quarter almost
match our annual!. They are killing this!!. Congrats guys.
We are so blessed to have you!!!"
Keyla Pavia, Chief of Staff, Pillar College
Eblast & Social Media Post 2018
Regina Cash-Clark
Professor / Workshop Leader / Speaker
Teresa is a highly-skilled and immensely creative Art Director and Designer. She is focused, committed, not to mention excellent at multi-tasking. Her work at Doubleday was well regarded by colleagues and supervisors at Doubleday and its Book-of-the-Month Club predecessor. In short, Teresa gets the job done–with style.
Teresa Reilly
SVP, Digital at Emerald Expositions (formerly Nielsen Business Media)
Teresa is a great designer, creating designs that speak to the audience. Teresa is able to convert business goals into layouts that "wow" market. Managing numerous tasks at any one time, I've never seen Teresa overwhelmed. She works quickly, yet never losing that attention to detail or including something special in every design. Teresa is a pleasure to work.
Kenneth Shinabery
Writer / Freelance Consultant at Photoshop Creative Magazine / Imagine Publishing
I have known Teresa for a few years now and I have come to find her a very valuable resource. Teresa goes above and beyond on every project that she works on. Her diligence to producing quality work makes her a prime candidate for any position.
After working with her you find her to be a true gem. She puts her heart into everything that she touches, which means your clients will always be happy with the work she produces.
I highly recommend Teresa and believe she makes a great addition to any team.

Janet Doyle
Michael K. Yamaoka & Associates
Teresa has always been one of the most willing and enthusiastic design professionals I've ever had the pleasure of working with. With her talent for creating fresh and innovative solutions, coupled with her never-flagging dedication to making sure a projects get done on time, and done right, she can always be counted on. Plus, her energy and curiosity, and her dedication to constantly explore new areas and interests give her a very broad flexibility and ensures she can work in a wide range of styles appropriate for any design project.
Elisa Cibrario
VP Copy Lead
Teresa has a "can do" attitude that augments her already strong design skills. Always ready with different ideas, she adds a kind, friendly touch to any project. Teresa is extremely open to constructive criticism; she focuses on the project at hand and her primary goal is its successful execution. Teresa is a terrific addition to any creative team, and I would work with her on any project!
Micheal Swerdloff
Director at Providence Zen Center
I hired Teresa for a small project and her results were fantastic! Her creativity and attention to detail are superb and she is a pleasure to work with. She demonstrated good color balance and excellent composition.I recommend Teresa for artistic projects that require high skill and creativity that is tailored to the clients needs, not generic in any sense. Thanks Teresa